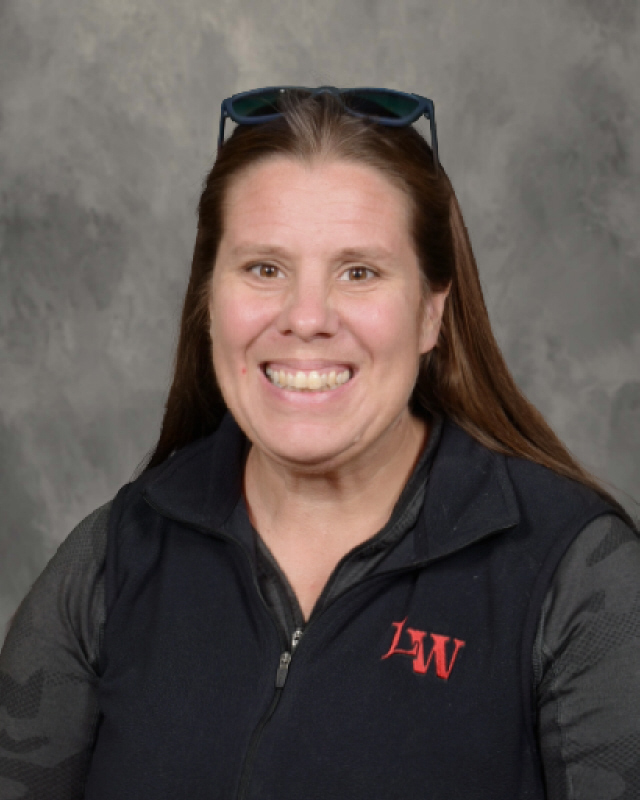 My name is Jessica Halm. I am a High School Math Teacher at Lin-Wood Public School. I have a background in Agriculture and Natural Science but always had a knack for numbers. I am committed to helping students see authentic, real-world connections for mathematics in everyday life and highly specialized fields alike. Just like physical fitness helps people achieve success in whatever career path they choose, mathematical fitness can only better one's chances for success. I hope to help students uncover this truth.
My Education and Professional Background:
I grew up on a dairy farm in Northern New York. I earned an A.A.S from SUNY Morrisville and a B.S. from Cornell University. After working as a research technician at the Hubbard Brook Experimental Forest in Woodstock, I earned a M. Ed. at Plymouth State College. I have worked as the Education Coordinator at NH Project Learning Tree, an AMC Hut Naturalist, and as a High School Math Teacher at White Mountain Regional High School before taking a decade "off" to raise 2 children.