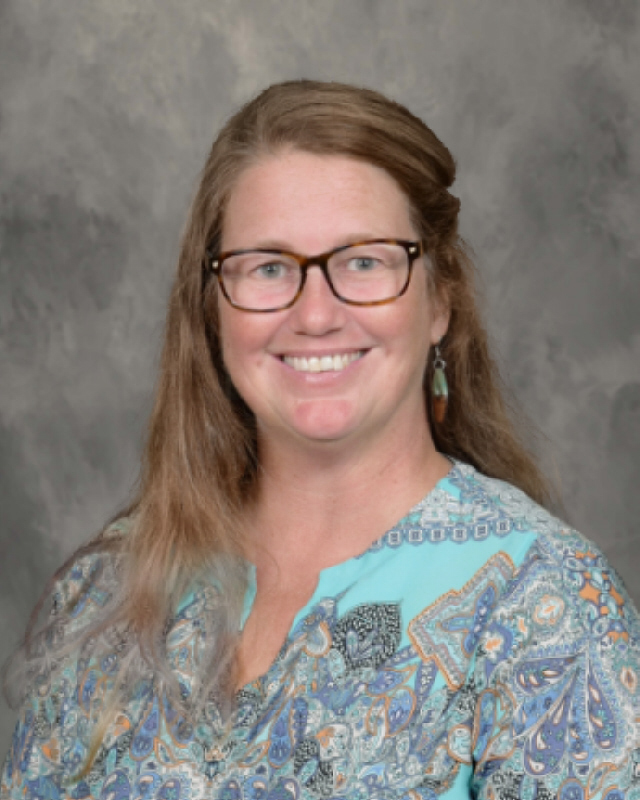 Greetings! My name is Heather Krill. I am a High School English Teacher at Lin-Wood. I also coach Middle School soccer and co-lead Girls of Summer. I knew way back in the tenth grade I wanted to become a teacher or a journalist due to my love of writing and reading great books. However, as a young college student, I realized quickly my demeanor would not make for a good reporter. Ultimately, I was born to be a teacher, helping students find the right words (both with their voices and pencils) has not grown tiresome yet, even after 26 years. Being a teacher has also allowed me to pursue other professional and personal dreams as well including writing a novel, coaching soccer, and building a family. My husband Geoff works in and around Loon Mountain in a variety of roles and our children are 12 and 13, attending Lin-Wood Public School, and will very soon find themselves in my ninth and tenth grade English classes.
My Education and Professional Background:
Having graduated from Connecticut College in 1997 with a degree in English and Secondary Education, I pursued my Masters Degree first at the University of New Hampshire but later graduated from Plymouth State College in 2003 (the last year before it became a university) as a K-12 Reading Specialist. My first year teaching was spent in inner city Philadelphia at William Penn High School where I learned if I could teach there I could teach anywhere; then I moved back to NH teaching 8th grade for two years at Londonderry Middle School. However, the mountains were calling so after three years teaching both middle and high school English over in Lisbon, I found my niche here at Lin-Wood twenty years ago now.